Rooted Youth MInistry is the place for you if you're a student in grades 6th-12th!
We meet together every Friday night from 7pm - 9:30pm for a high-energy, interactive experience designed specifically with you in mind! Whether you've been around church your whole life, have always thought it was boring, have had a bad experience at church in the past, or are checking it out for the first time, we think you'll love being a part of our community.
Be sure to come at 6pm to hang out with us. The first half-hour is a time where students come to talk, play ping-pong, video games, skateboard, or grab some food at the Rooted Café. When the service starts, we all head into the worship center for an interactive game, a few announcements, some A W E S O M E worship and a message from God's Word that will challenge you as never before.
Can't wait to see you there!
Meet our Youth Director
Eric Sluder and his wife Jessie have been part of the family here at Hobart Assembly since November 2014. Both he and Jessie are passionate in their desire to see teenagers lives transformed by the power of God.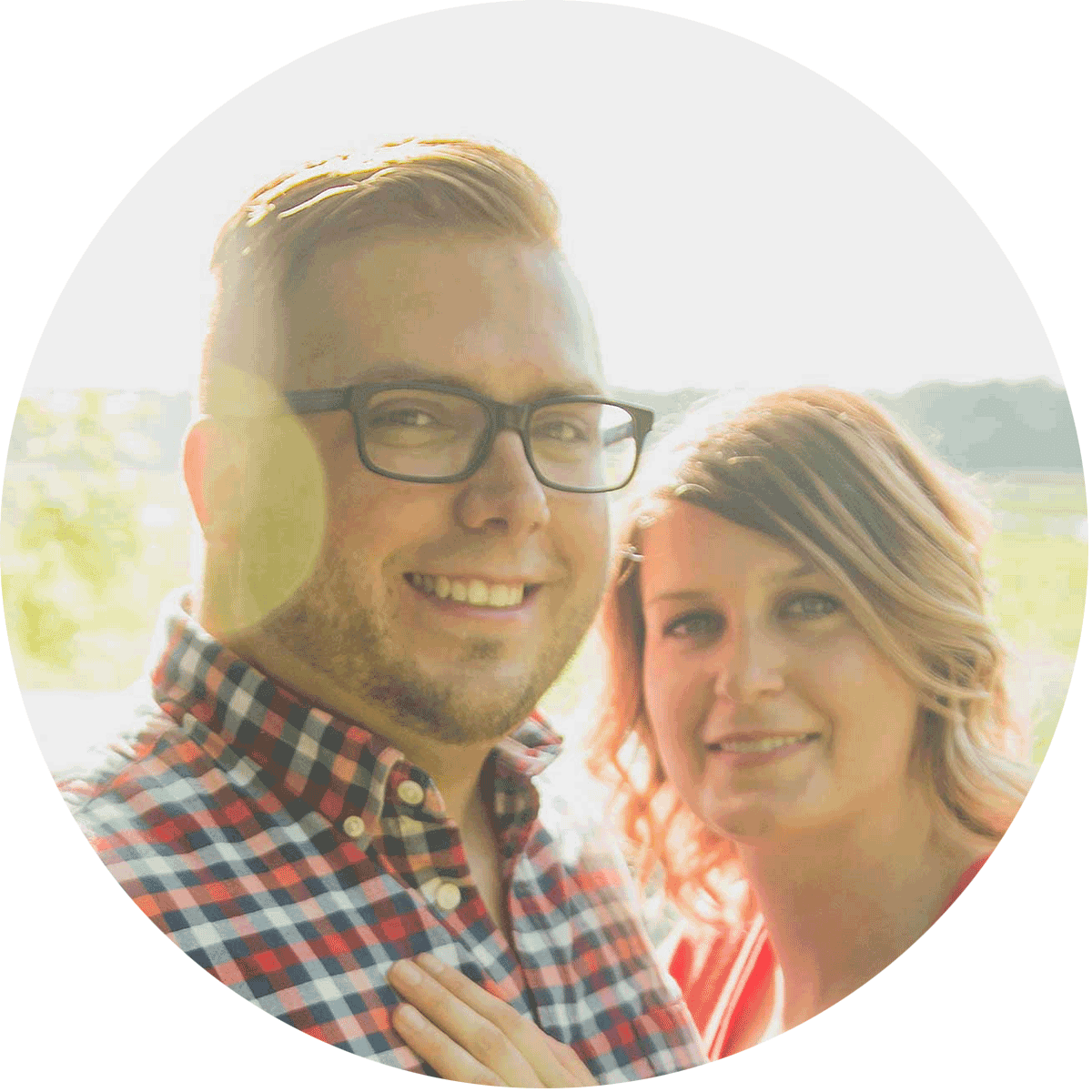 Got questions?
If you have further questions concerning Rooted Youth Ministry or visiting Hobart Assembly with your teen(s), simply click the button below and get in touch with us!