WOMEN'S MINISTRY
Through the Women's Ministry of Hobart Assembly we hope to inspire and encourage women in our community to grow in their relationship with God and to provide opportunities for women to enjoy friendship and serve the church and community.
Ladies Connect Groups
Connect groups for women are held throughout the week at various locations around the area. They offer women the opportunity to grow through God's Word in a caring, nurturing and non-threatening home environment, and provide an avenue for women to build deep friendships with each other.
Ladies Events
Each year we hold a range of women's events from shared luncheons with guest speakers to retreats and conferences and seasonal programs. These events are well promoted in the church and sign ups are located in the church narthex.
Women's Regional Encounter
Our Regional Encounters are intentionally convenient for everyone. This one-day event does not require a hotel stay, overnight child care, or a lengthy drive. This years regional event will be held at Living Hope Church in Merrillville on May 4, 2019. This event offers intense worship, a powerful word, and a variety of workshops designed to strengthen your walk with Christ - plus you will meet many new friends from your area!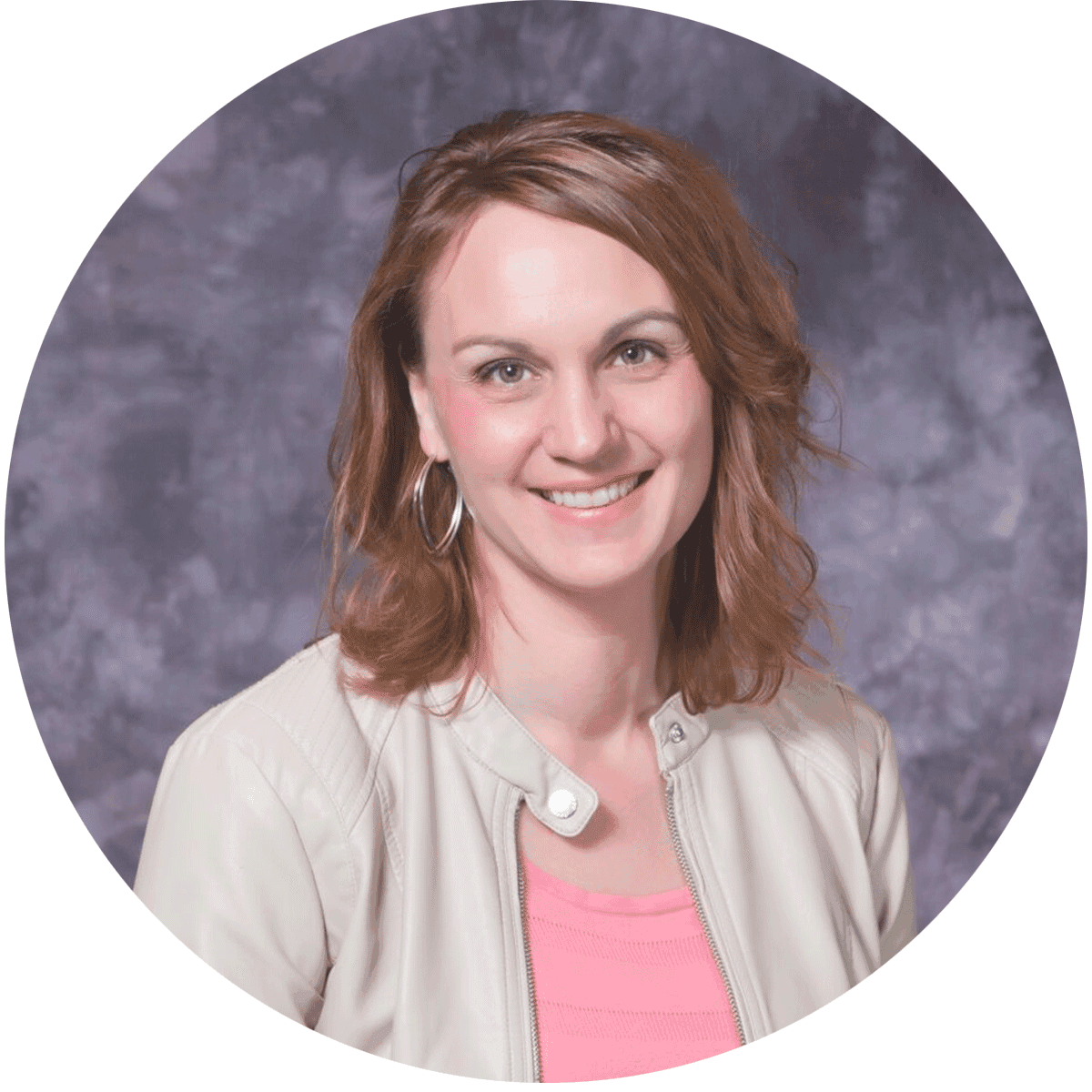 Would you like more information?
We would love to hear from you! Hobart Assembly has many ways for our ladies to get involved and get CONNECTED! Whether it is one of our mid-week ladies Bible studies or Connect Group opportunities or an upcoming ladies retreat, we have something for you!
Please complete the form and a member of our women's ministry team will get back with you shortly. New groups are starting throughout the year and there is really no bad time to get involved.