Meet our leadership
Ryan McDowell - Senior Pastor
Pastor Ryan has been the Senior Pastor at Hobart Assembly since October of 2006. He and his wife Rebecca have worked side by side in the ministry since graduating from Northpoint Bible College in 1996. They are the proud parents of three incredible children ranging from nine to twenty years of age.
Pastor Ryan is a gifted communicator and has a real heart to help people grow in their faith and understanding of the Bible. He has a way to make even difficult truths in the Word of God to be easily understood.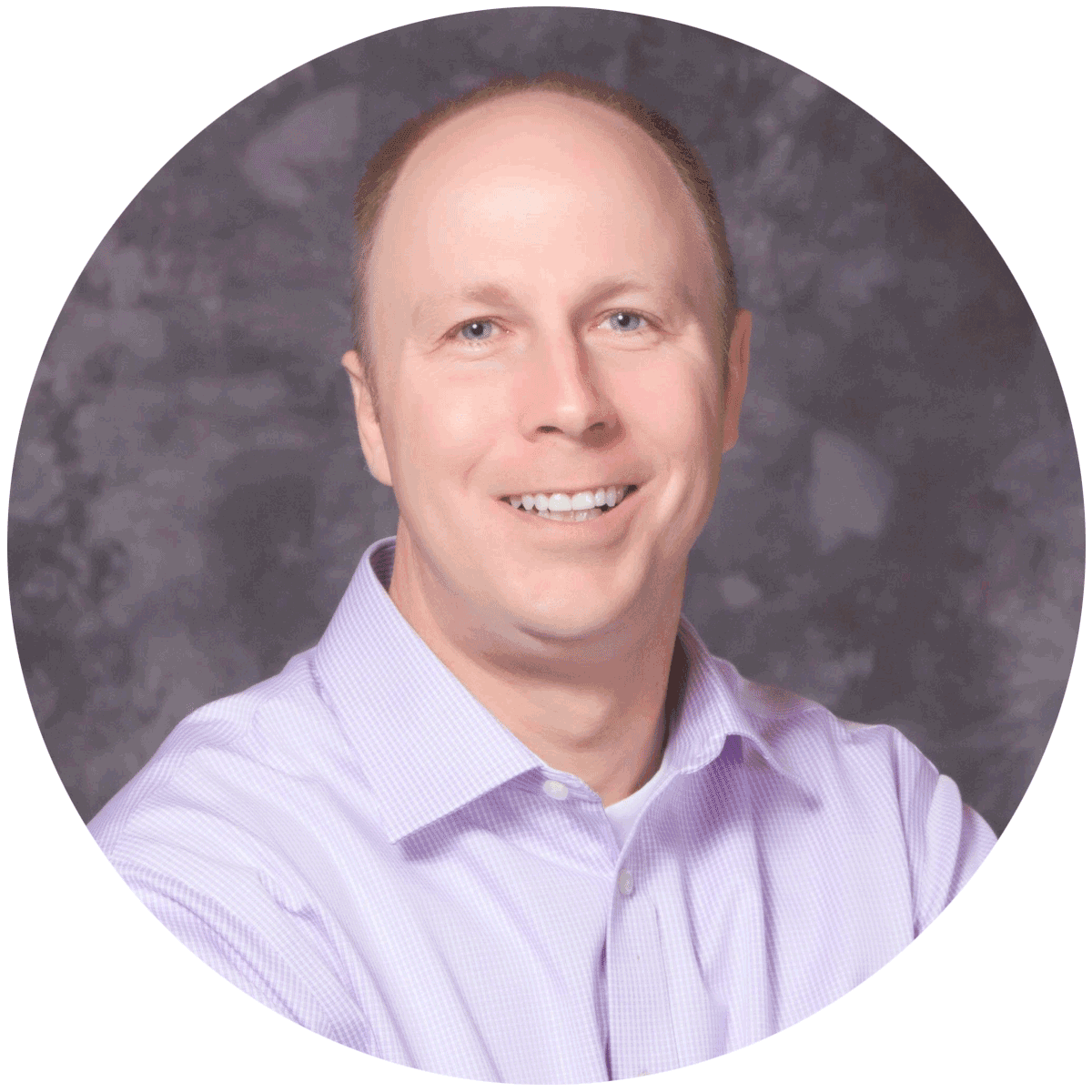 Rebecca McDowell - Worship Pastor
Pastor Rebecca joined the Hobart Assembly leadership team in 2006 as Pastor of Worship Ministries. Rebecca is a gifted and anointed musician and worship leader and has recorded several original songs.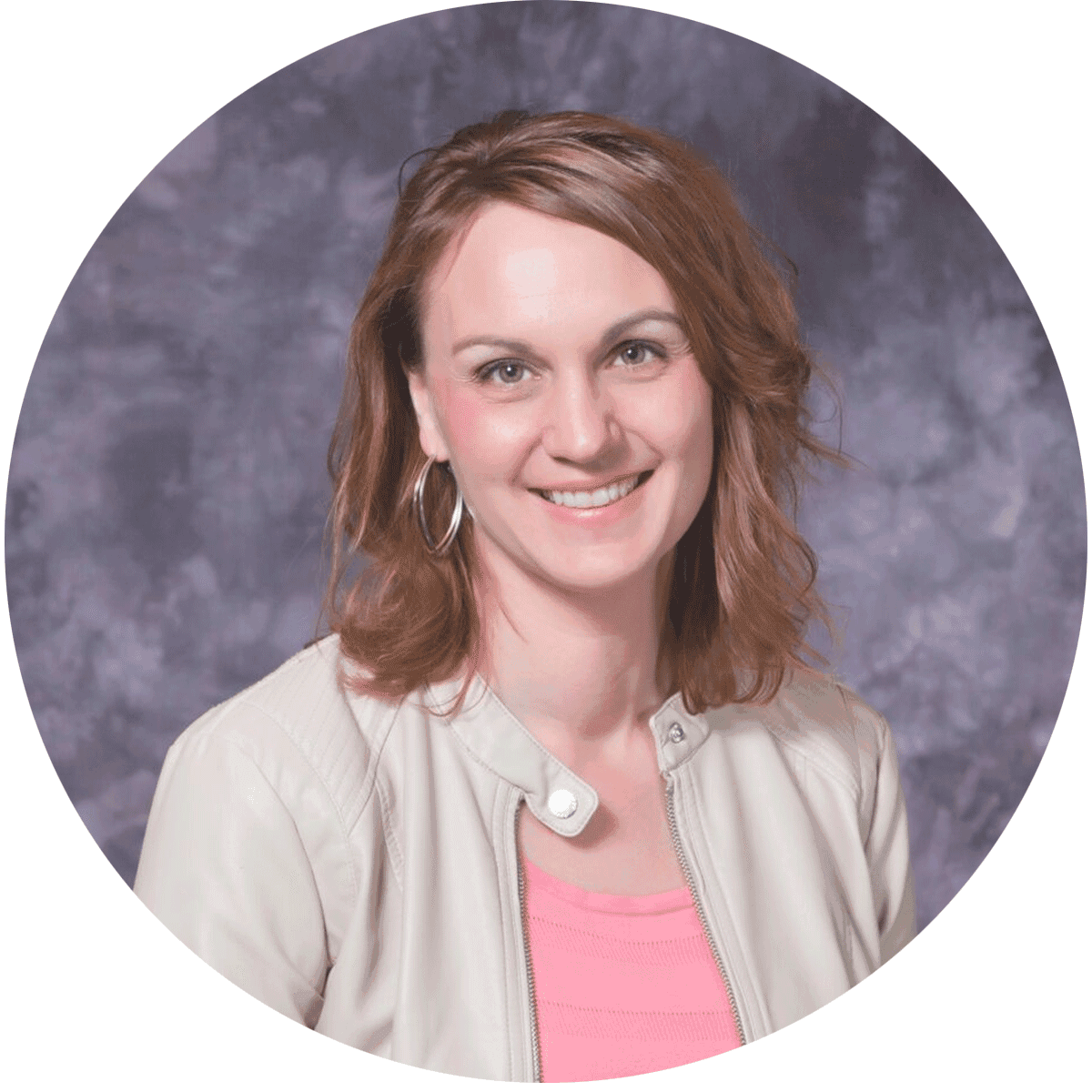 Koryn Cordero- Director of Outreach & Kids Ministry
Koryn came to the Lord in one of our outreach events nearly twelve years ago. Today, she serves as the director of outreach and kids ministry. Her love for God and people are contagious. Your children are guaranteed to love being in her services!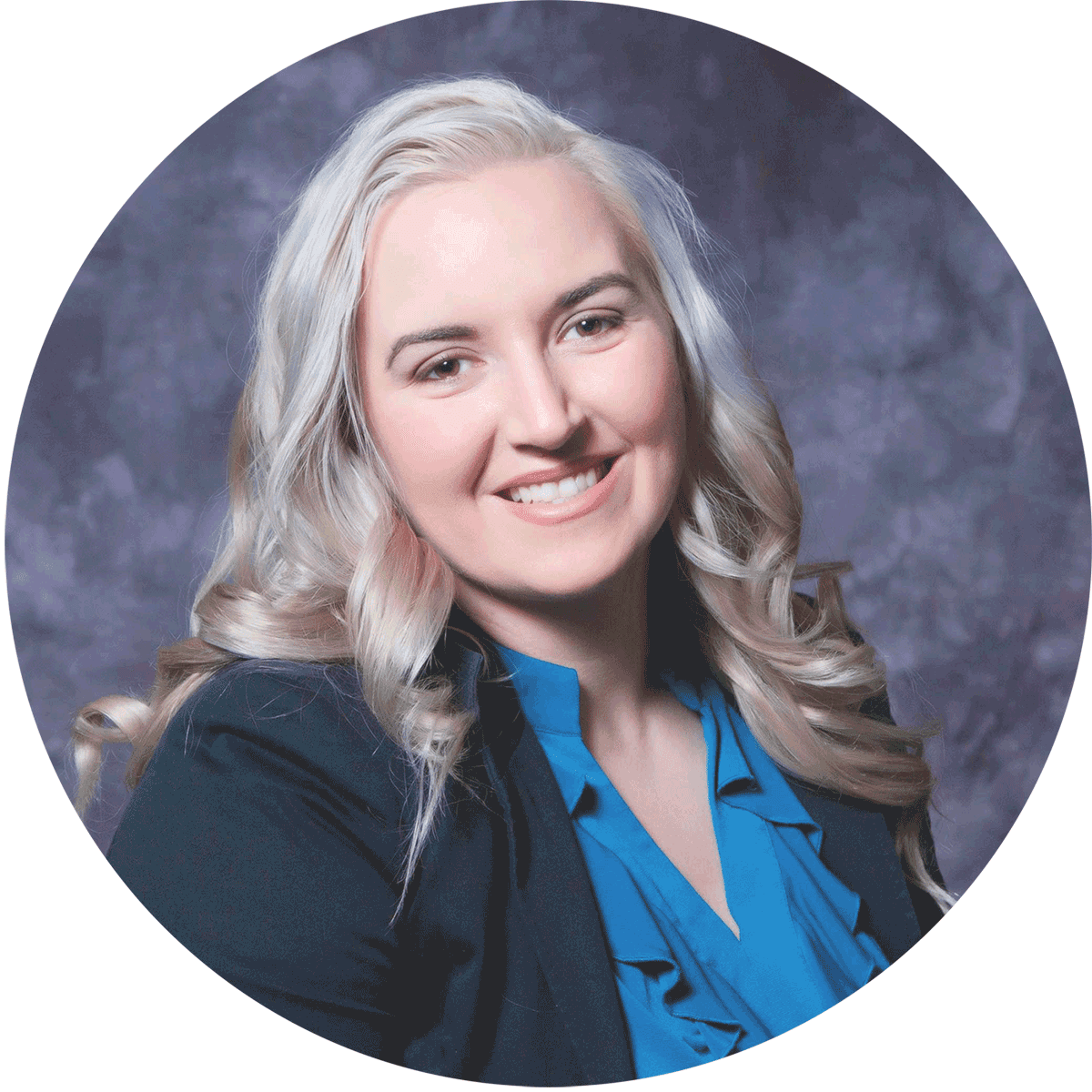 Eric Sluder- Director of Youth Ministry
Eric & Jessie began attending Hobart Assembly in November 2014. God immediately began working in their lives and has done an incredible transformation in their family. Today, Eric is our Director of Youth Ministries and is taking classes through Global University to become a licensed minister.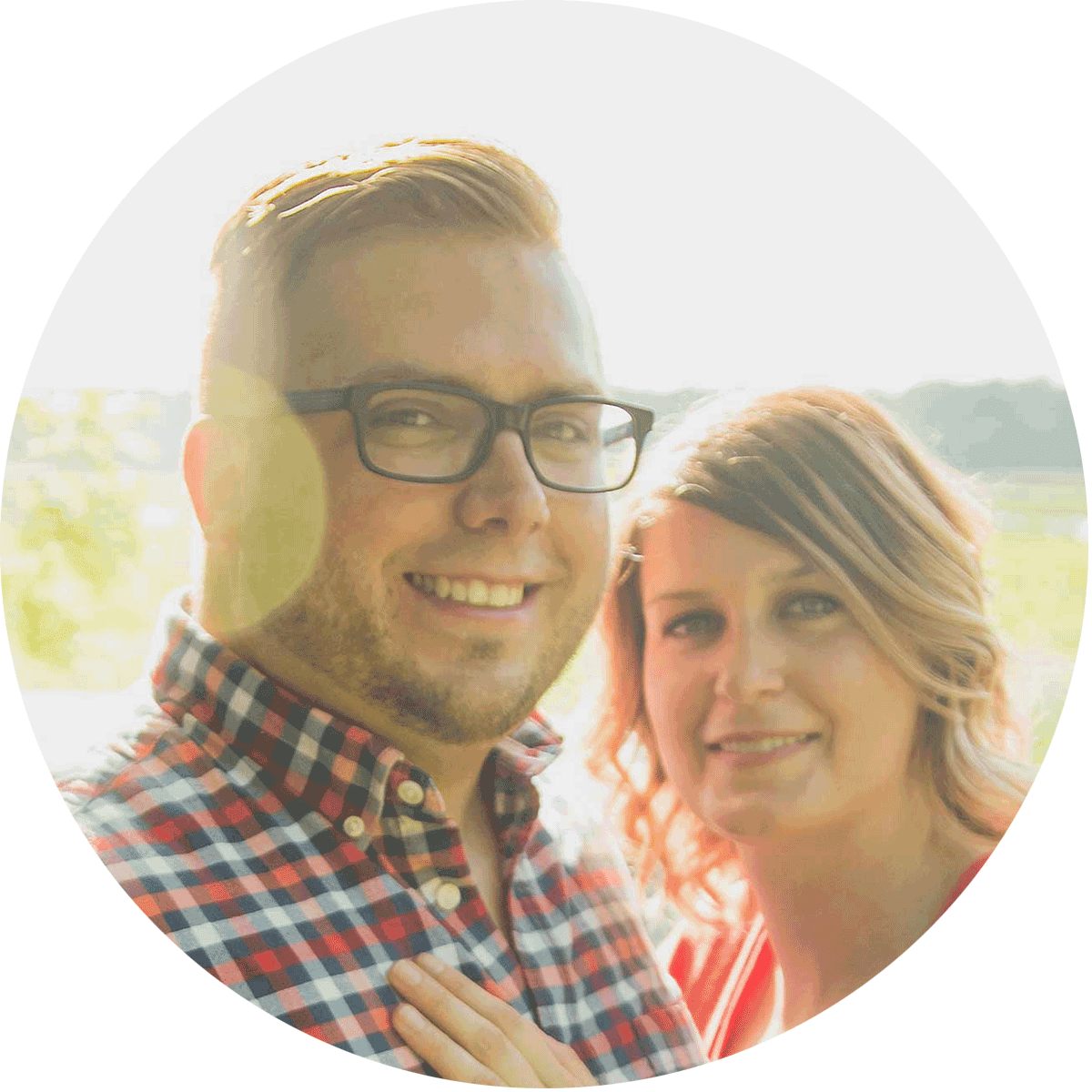 Pastor George & Sharon Miller - Congregational Care
Pastor George and Sharon have been a part of the family of faith at Hobart Assembly for many years. However, it wasn't until 2006 that Pastor George officially joined the pastoral team. Though retired, both he and Sharon continue to make huge impacts. In addition to directing Hobart Assembly's care teams, Pastor George and Sharon lead our seniors ministry.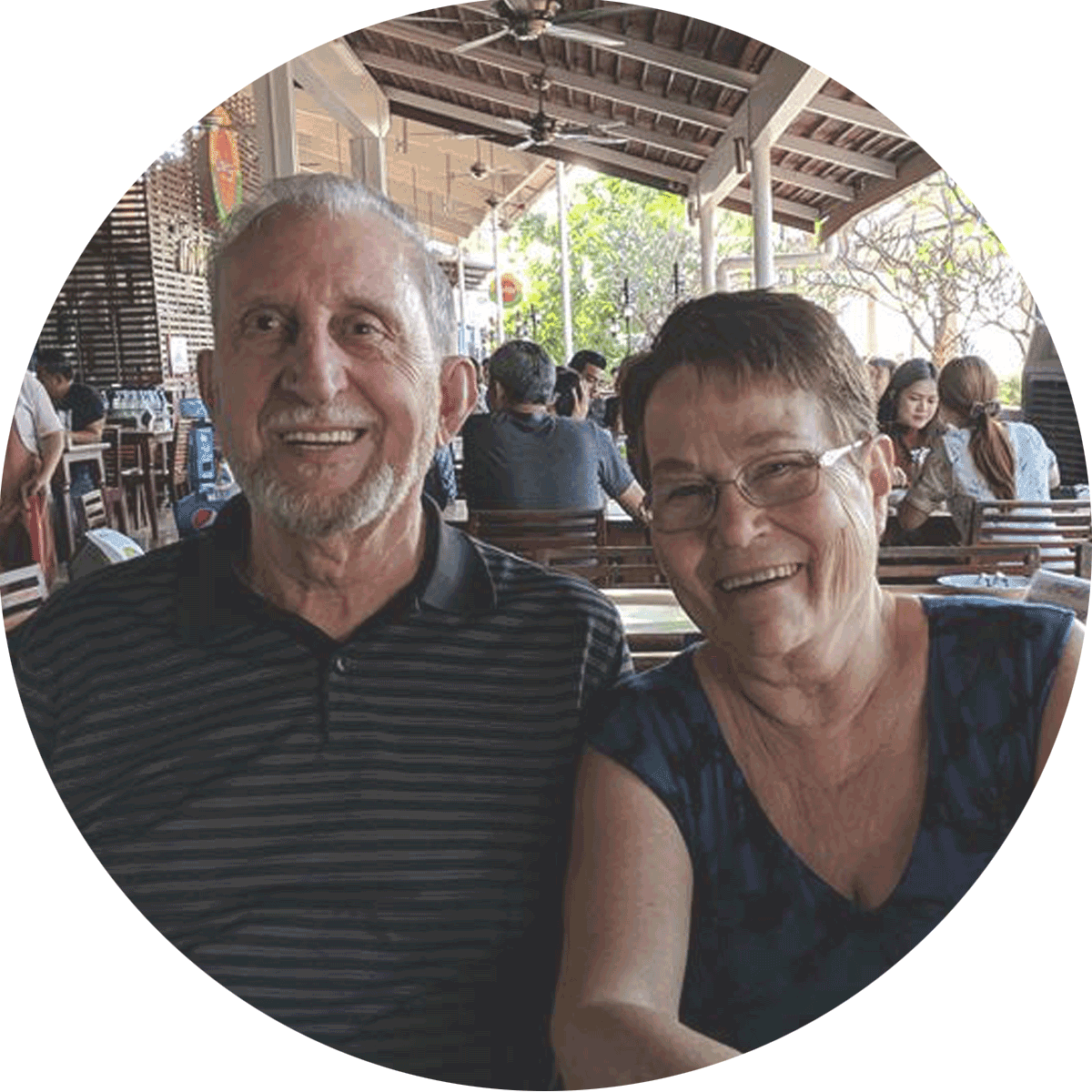 Ang Nemeth - Kids Church Administrator
Say hello to the leadership team at Hobart Assembly. Got questions for the lead team? Contact us using the form below.