Getting to know each other
We know meeting someone for the first time can be intimidating, and going to a new church for the first time can be nerve-racking. We want to help make your first experience at Hobart Assembly a great one!
SERVICE TIMES
Hobart Assembly offers incredible ministries for kids, youth, young adults, men, women and seniors, but it doesn't stop with what happens on our campus. If you are wanting your life to make an impact, partner with us as we seek to touch the people of Northwest Indiana and beyond. Come be a part.
Sunday
First Service - 9am
Second Service - 11am
Wednesday (August - June)
Family Discipleship (Refuel) - 7-8:15pm
Friday
Rooted Youth Ministry - 7pm - 9:30pm
All Week Long
Connect Groups - various times throughout the week.
Winter Session - February thru April
Summer Session - June thru July
Fall Session - September thru November
LOCATION & DIRECTIONS
Hobart Assembly is located approximately 1/4 mile west of the intersection of 51 and Ridge Road (Route 6) in Hobart, IN. We are across the street from Strack and Van Till Supermarket.
7545 E. Ridge Road
Hobart, IN 46342
(219) 942-2691

What can I expect?
How long is hobart ASSEMBLY service?
In total, our church service is about 90 minutes in length. Services begin with the worship band leading the church in music - song lyrics are projected onto the screens so you can sing along and/or engage with worship however you feel most comfortable. After the music portion of service is complete, one of our pastors will come out to share an encouraging and power-packed message that will allow you to authentically experience God and grow deeper in your relationship with Jesus.
At the conclusion of our services we always give people an opportunity to respond to the message and receive Christ. We also leave time for anyone who desires special prayer for healing or other needs to be prayed for by pastoral and prayer team members. These are special times where God meets with people in a powerful way.
What's the culture like at hobart ASSEMBLY?
At Hobart Assembly, services are welcoming, exciting, and engaging. By all means we want you to come as your are. When you walk through our doors we want you to feel welcomed and loved every single time. We understand that no one is perfect. People have come into Hobart Assembly from every walk of life and grown in their relationship with God, found meaningful friendships, and discovered the joy in serving others.
What about my kids?
We believe that kids should have a blast at church every single week - and at HA! Kids, we make this a priority. The other thing we make a priority is your children's safety. Because of that, we have a detailed check-in process for our HA! Kids program the first time that you visit. You'll want to leave yourself an extra ten minutes to get signed in for the HA! Kids experience. HA! Kids is offered in each of our Sunday and Wednesday night services for kids ages infant through Grade 5.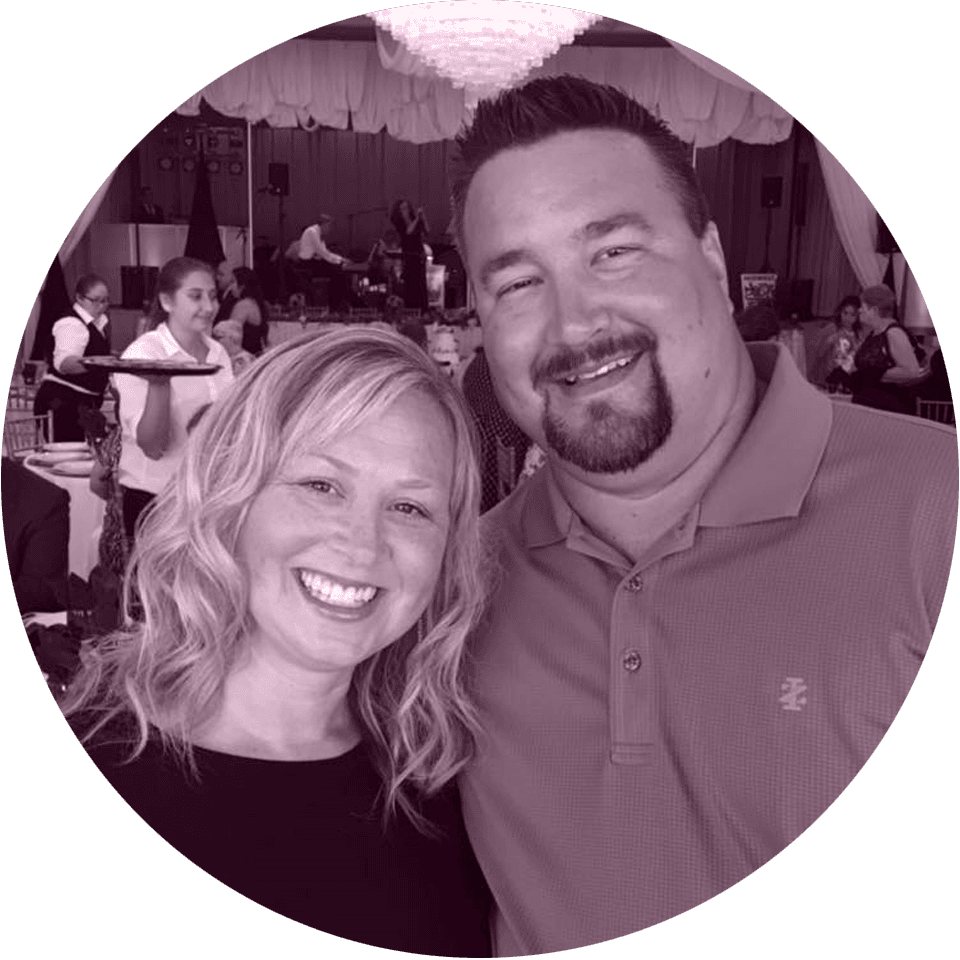 Let us know you're coming
Ready to check out Hobart Assembly in person? We can't wait to meet you in person. Simply fill out the form below and we'll make sure to give you the VIP treatment upon your first visit.