Kids Ministry at Hobart Assembly
At Hobart Assembly our ministry to children is a top priority at Hobart Assembly. We have been given a mission to "RAISE UP THE NEXT GENERATION TO KNOW AND DO WHAT JESUS SAID". We are doing this with weekly kid's services, bible studies, and kid centered outreaches, events, and most importantly, lots of prayer. Your child will receive our utmost attention and care as we do our very best to present Christ to them in a way that they can understand.
At Hobart Assembly our kids (infant through 5th grade) experience safe, age-appropriate environments where they learn about Jesus in a fun, creative and relevant way.
We would love to see you and your family visit HA! Kids. We guarantee your kids will be begging to come back.
Your first visit
Here's what to expect when visiting HA! Kids for the first time:
When you first come into our facility, you will be greeted by one of our friendly hospitality team members. Let them know that you desire to have your children be a part of our kids church services. They will then direct you to our safe and secure children's ministry area where our friendly kids team members will help you to register and check your child in for the service. At that time both you and your child will receive a special registration slip that must be presented in order to check out your child at the conclusion of the worship services.
Upon checking in for the first time, we will ask for the following personal information (NOTE: We value your privacy and will not share this information with anyone):
Parent/guardian name(s)
Child's name
Child's birthdate
Home address
Phone number
Any special instructions (allergies, special needs) for your children
After your child is checked in properly, one of our friendly volunteers will guide them to their age-appropriate class.
We have three classes available during our services.
Nursery: Ages Newborn & 1
Toddlers: Ages 2 & 3
Jr. Kids: Ages 4, 5 & Kindergarten
Kids Church: 1st grade -5th grade
Once your child is in Kids Church they will meet new friends, enjoy bible lessons with video elements, sing songs, play games, and have plenty of FUN! Most importantly though, your child will have an opportunity to experience God at their level. It is one thing to teach children about God. But when your child connects with Jesus and the presence of God, their life will be forever changed.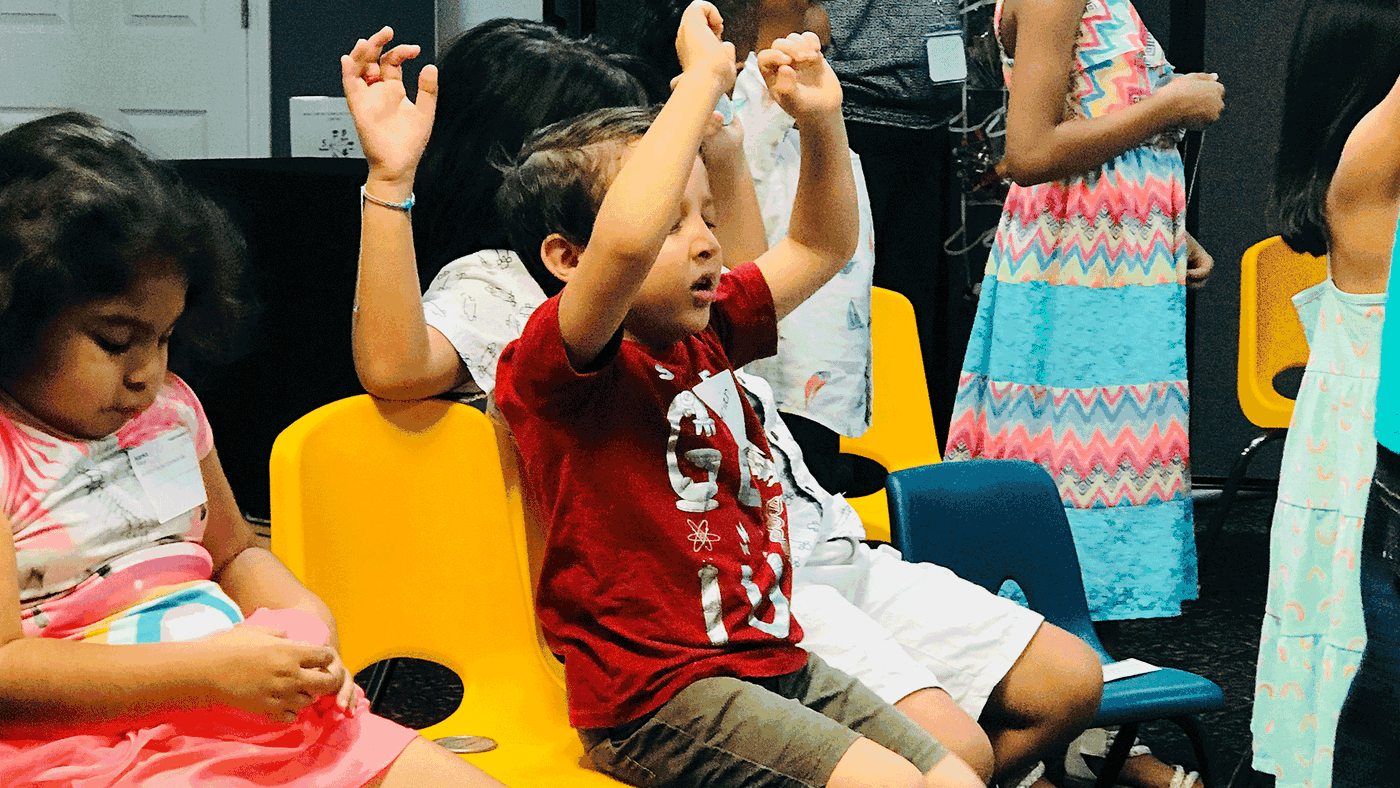 How check-in works
Before Service: You can check-in your child at any available kiosk. After finding your child's name in the database, you and your child will be given matching name tags that are exclusive to your family and your visit. Your child will need to wear the name tag portion while you hold on to the matching tag.
After Service: After the service is complete, you will return to your child's room and show your tag in order for your child to be released back to you.
During Service: In the event that we need to contact you during the service, your child's identification code will appear on the screen. We ask that you exit the sanctuary immediately and look for a staff member or volunteer who will direct you to your child's room.
Meet our HA! Kids Director
Koryn Cordero joined Hobart Assembly's leadership team in 2016 as the Director of Kids Ministry. Koryn and her husband Luis have been a part of our church family since 2007. In addition to her role as HA! Kids Director, Koryn is also in charge of Outreach.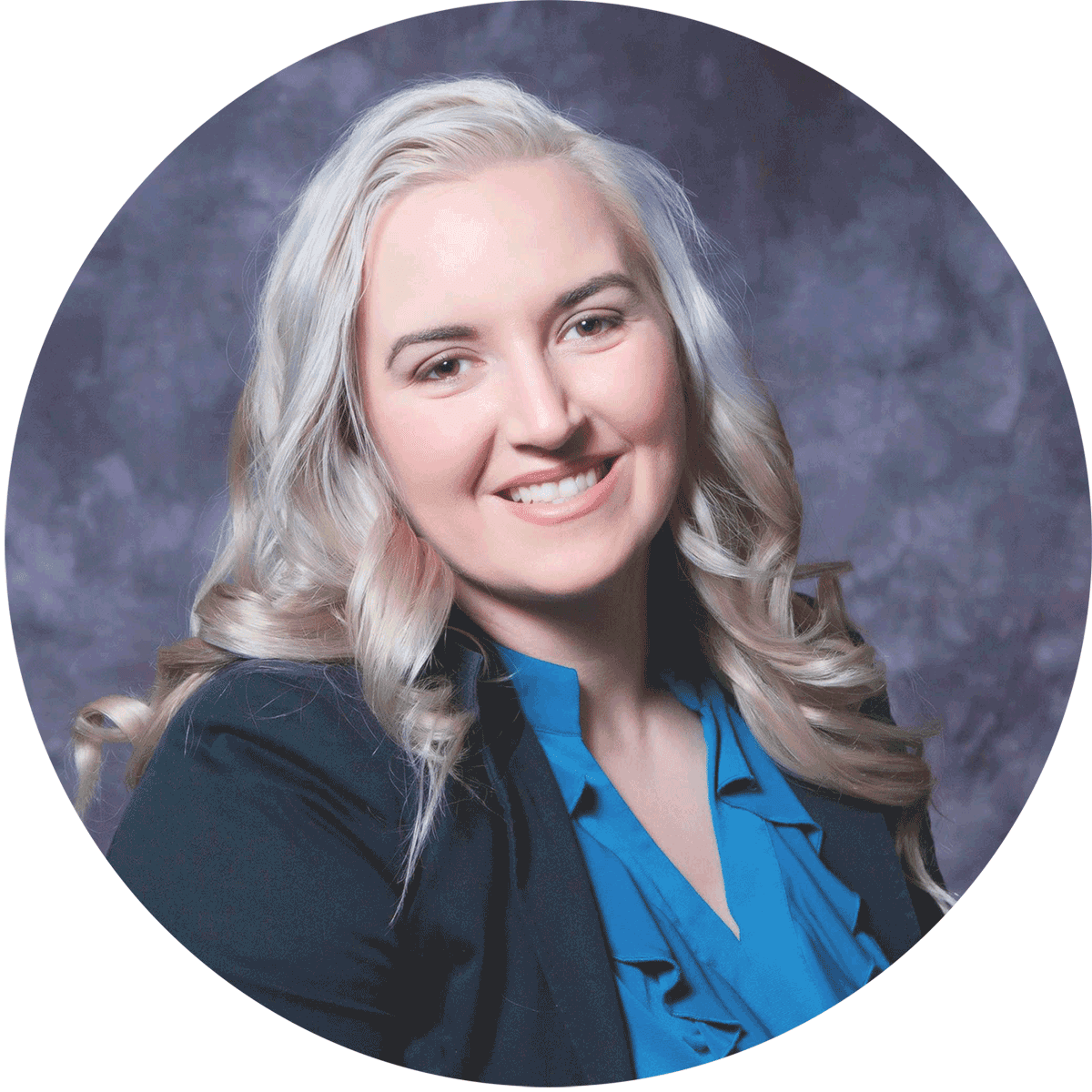 Got questions?
If you have further questions concerning our HA! Kids experience or visiting Hobart Assembly with children, simply click the button below and get in touch with us!